Welcome to Beak and Lens Photography. Beak and Lens Photography is run by Marvin Johanning, a hobbyist wildlife (mostly birds) photographer from Bielefeld, Germany. I am also on

Instagram,

Mastodon and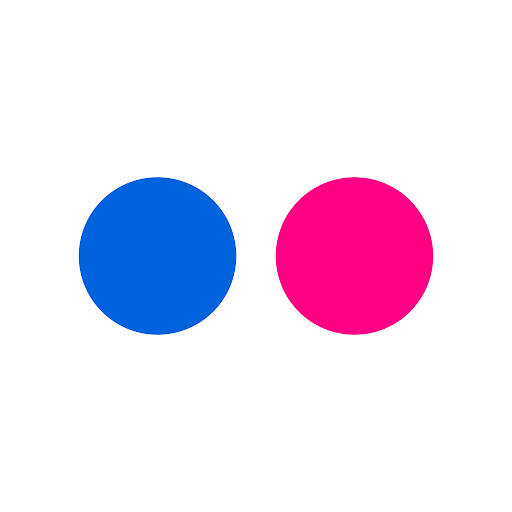 Flickr! For more information about me, see the About page. If you want to see some of my favourite photos in a rather random order, just continue scrolling down! Once you reach the end, you can click the button to see all of my photos or simply click the Gallery link in the menu at the top left.
Please note that this page is still a work in progress as of 28.09.2023. Expect frequent (weekly or even daily) updates to the site's design, new page additions and more for a while. More information can be found in the Update Blog.